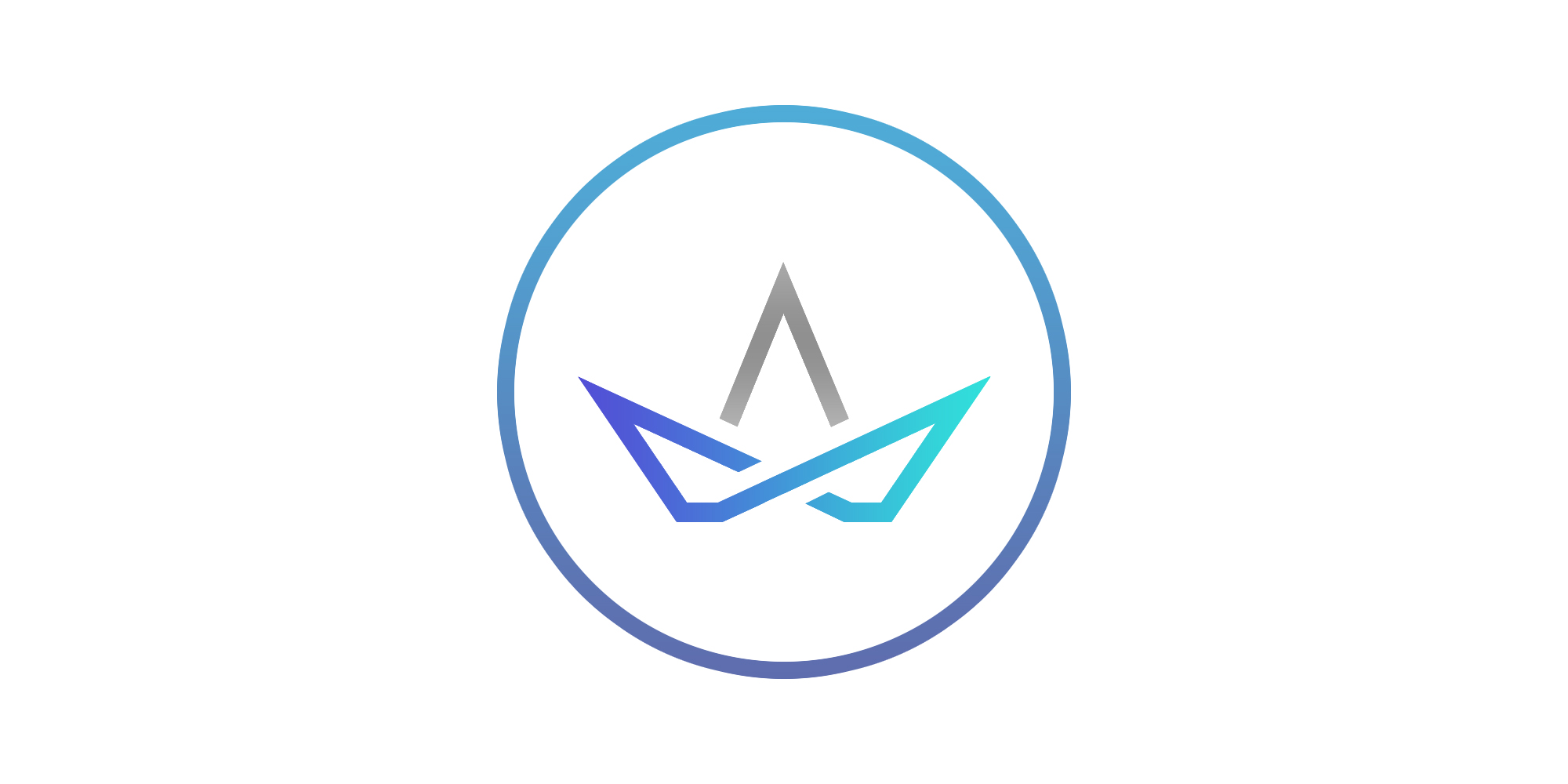 Become a Volunteer
Every person can make a difference. Here's an opportunity for you.
Volunteering is leadership by example, and leadership builds and preserves communities. Everyone has a purpose in life and a unique talent to give to others. And when we blend this unique talent with service to others, we experience the ecstasy and exultation of own spirit, which is the ultimate goal of all goals.
Join our team of compassionate doctors and provide your esteemed services to the ones in need.
We encourage people from all over the world to join the cause and make a difference in the lives of people. Together, we can!
A single drop of your sweat makes a base of someone else's life. Come, lend a hand and make a difference.
Become a Volunteer
Individually, and cumulatively, volunteering is a superlative – The highest and most meaningful expression of service to humanity. We all start with ourselves, but the decision to make a selfless contribution is both an extremely personal transformation and process. And a very satisfying one, as millions have discovered. Ironic this is because by helping others, you enhance yourself, your health, your well being.
Join us to serve the sick and needy. Be a volunteer and make your contribution to a better community.