First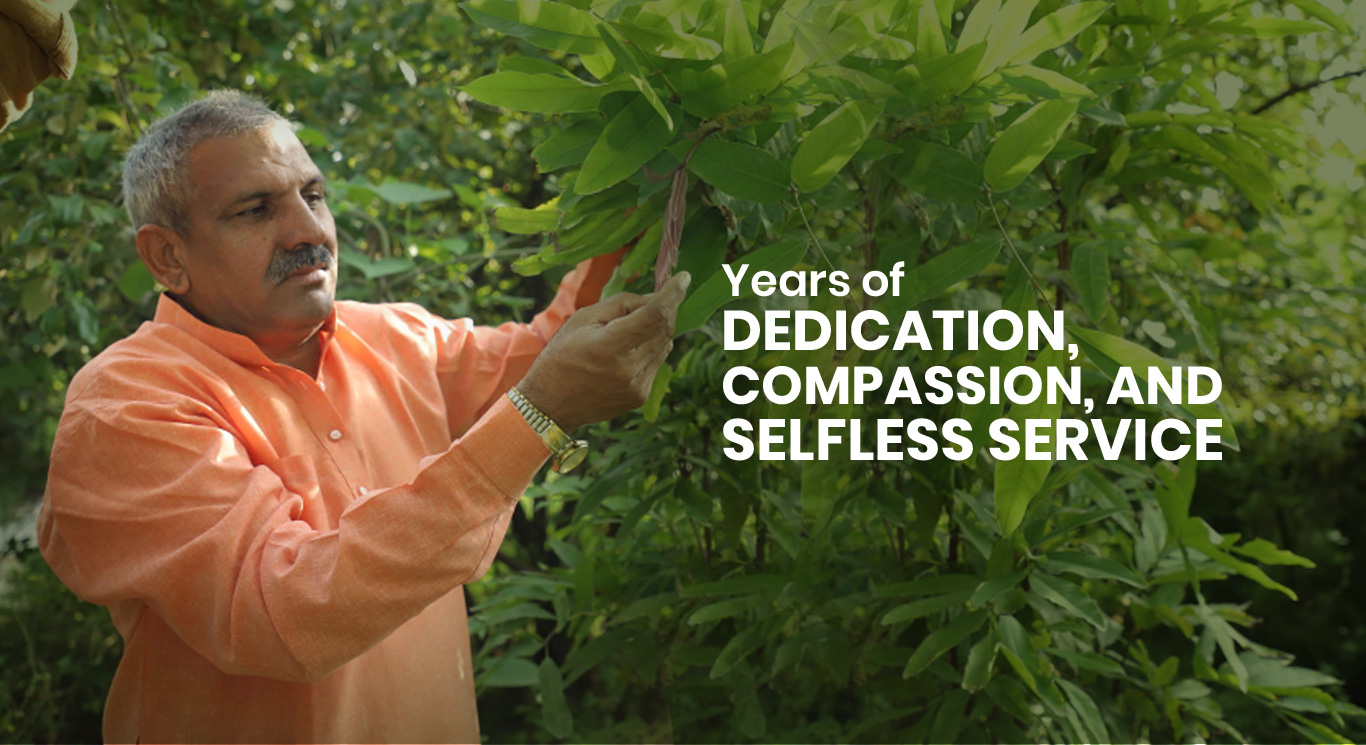 Slide Two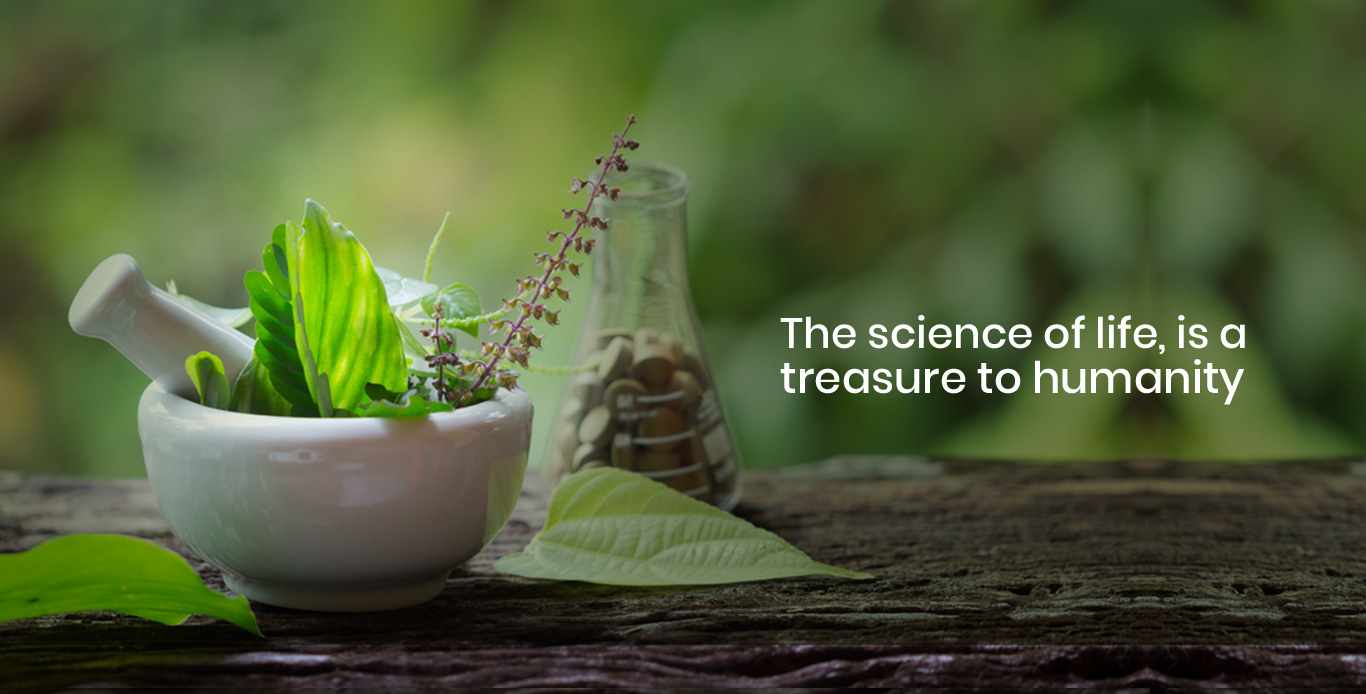 Shree Navgrah Ashram
Shree Navgrah Ashram, blessed by the Almighty and our compassionate mother Earth, is established with the aim to serve humanity.
We follow the principles of the 5,000-year-old system of natural healing that has its origins in the Vedic culture of India, Ayurveda and our goal is to successfully treat incurable diseases and create a healthy community with the help of Nature.
Vision
Our vision is to redefine health care with Ayurveda and set the standard for health, healing and comfort.
Mission
Our mission is to provide valuable services to humanity in the field of Healthcare. With the help of Ayurveda.
Treatment
Providing compassionate care with the principles of Ayurveda.
Recognition
Certified by National Medicinal Plant Board By Ayush Mantralaya
Our Treatments
Providing compassionate care with the principles of Ayurveda.
Shree Navgrah Ashram is a one of a kind Ayurvedic Ashram in India which focuses on Ayurvedic Treatment and Herbal Medicines as the method to treat various diseases. We have more than 400 herbs growing in-house the ashram. Our treatments include Cancer treatment, Diabetes, Kidney related ailments, and other diseases. We aspire to cure and bring relief to ailments that can be treated by Ayurvedic therapies, herbal medicine, and other Ayurvedic treatments without any side-effects.
Among all, cancer and its treatments have been exceptionally important to work with and to use Ayurvedic treatment as an alternate because Ayurvedic Wellness and Healing require a person to work on his daily life.
Our YouTube Videos
कैंसर का दुश्मन लव कुमार l
नेपाल की शेरनी ने सार्कोमा कैंसर को कैसे हराया l
Creating a positive impact on lives
We are working towards a healthier society. Here's what we've achieved so far.
1500
Free Medicines Distributed Every Week
Change Lives with Your Gift
Help the ones in need. Your contribution can save lives.